About Le Chateau
Le Château Restaurant Belge is a 140-seater restaurant that has been in existence for over 20 years offering great ambience, mouth-watering Belgian and European Cuisine of the highest standard coupled with attentive service to deliver a faultless dining experience.
Fine Dining
Exotic Flavors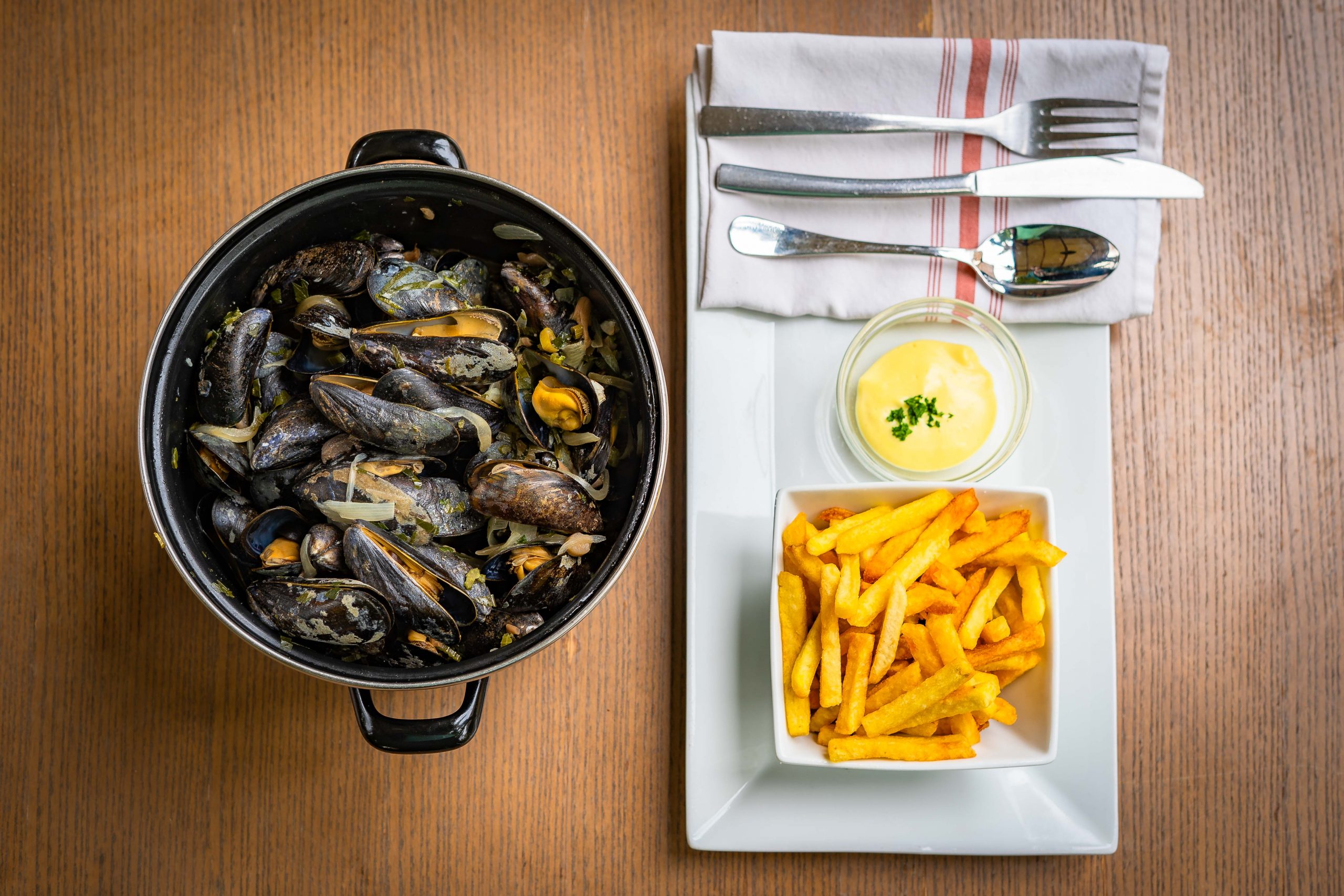 Culinary Vision
For a truly memorable dining experience, and cuisine, we introduce to you our Chef, the creativity and passion he brings to his craft are unlike any other.
 "I think being creative is about being very aware of your surroundings and being aware of what's going on in the world. A case of beautiful tomatoes or dead leaves that crunch under my feet  might inspire a dish. A piece of artwork might trigger an idea too"
The future of fine dining is bright with a chef whose dishes are an experience on a more cerebral level. Though cooking comes naturally to Anthony, he points out that it took him numerous man-hours in the kitchen to get this far.
2014:  The Johnnie Walker food and whiskey pairing competition
Chef Christine
I developed my love for cooking from my Home Economics teacher in junior high school. Chef Christian has grown through the ranks to become one of our best. Though Christine dreams of one day being the Head, she acknowledges it takes a lot to head a big Kitchen and it's a responsibility.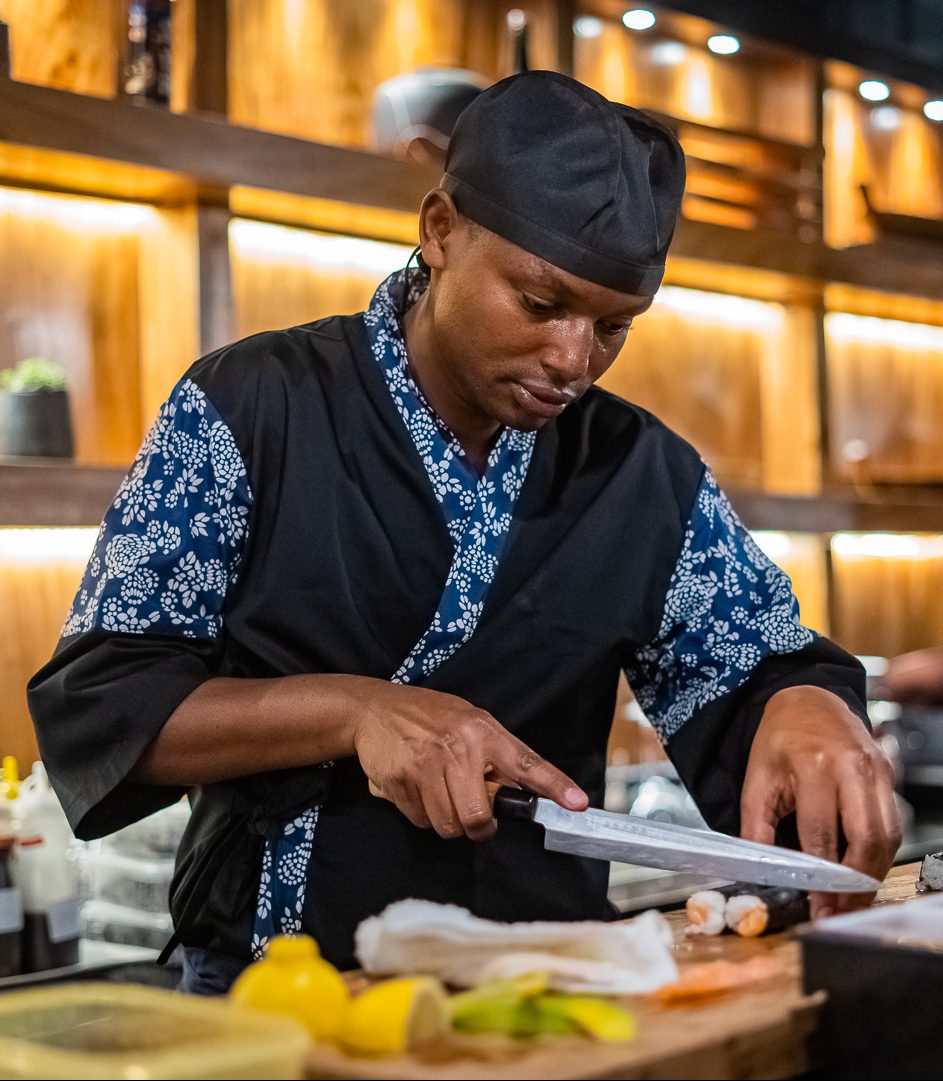 Chef Kenneth
Deterred by a father that felt that cooking was a gender role, Chef Kenneth was often caned for his love for cooking. His passion for cooking persisted which led him to pursue culinary school and eventually a chef in his own right. His favourite dishes to prepare is the Italian cuisine, Japanese Cuisine, and Middle east dishes.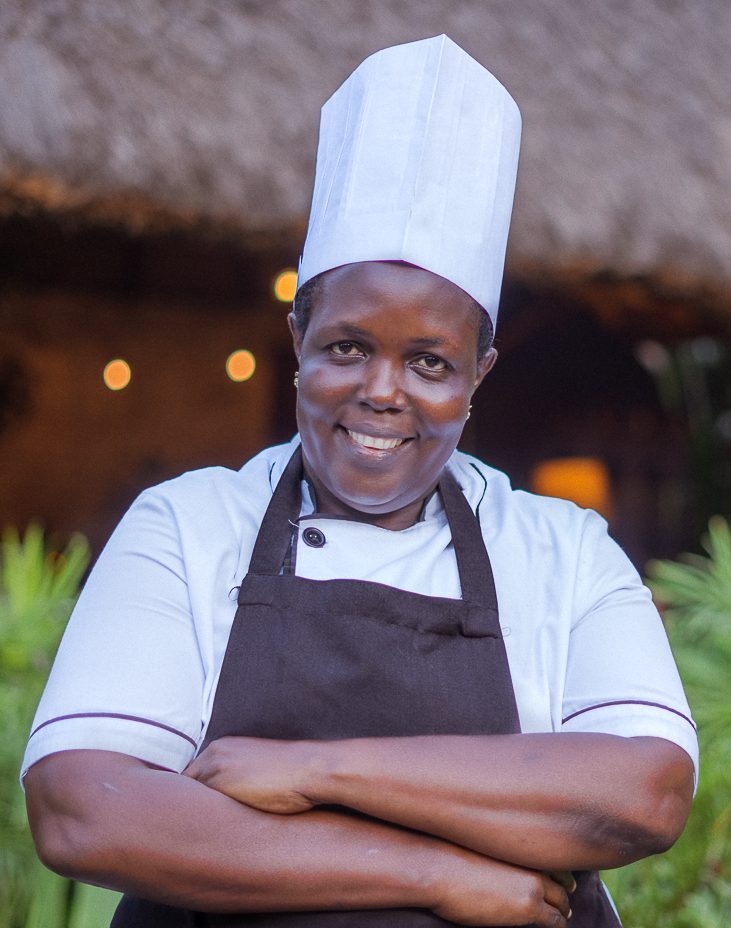 Chef Annet
I inherited my love for good food from my mother. My mum has a great interest in cooking and has always been my greatest supporter. Chef Annet loves preparing continental dishes.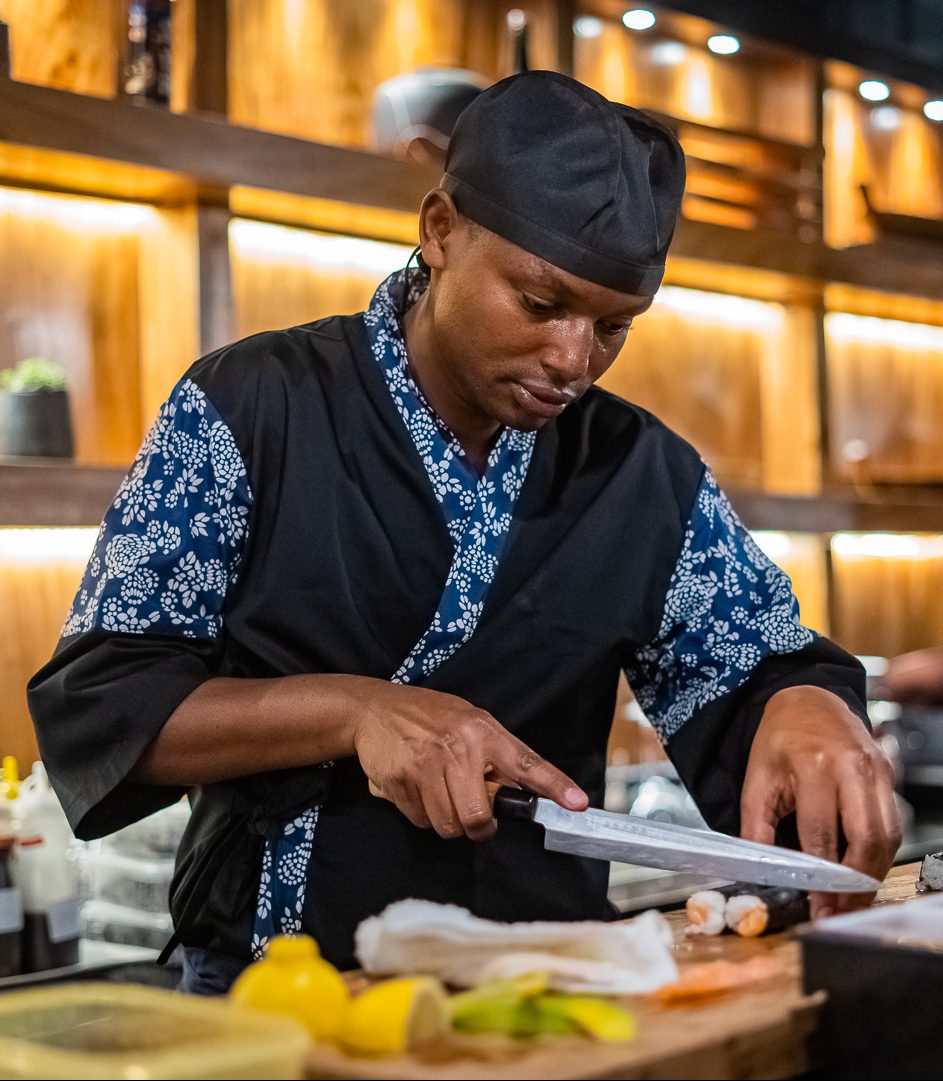 Chef Martin
Chef Martin gets his love for great food from his mom's local recipes for that made great food. Though cooking comes naturally to Martin, he points out that it took him numerous man-hours in the kitchen to get this far. It also took the hand of a mentor who spotted his skill.
Just Dine With Us
For a truly memorable dining experience, cuisine and atmosphere are paired as thoughtfully as food and wine.